06 Sep
As a vape shop owner, staying ahead in the competitive vaping industry is crucial. To cater to your customers' diverse needs, it's essential to offer products that not only provide an exceptional vaping experience but also stand out in terms of design and innovation. Enter the Vaporesso COSS Vape Kit – a game-changer that your customers will love. In this blog, we'll dive into the features and specifications of this remarkable vape kit and explore why it should be a must-have in your vape shop inventory.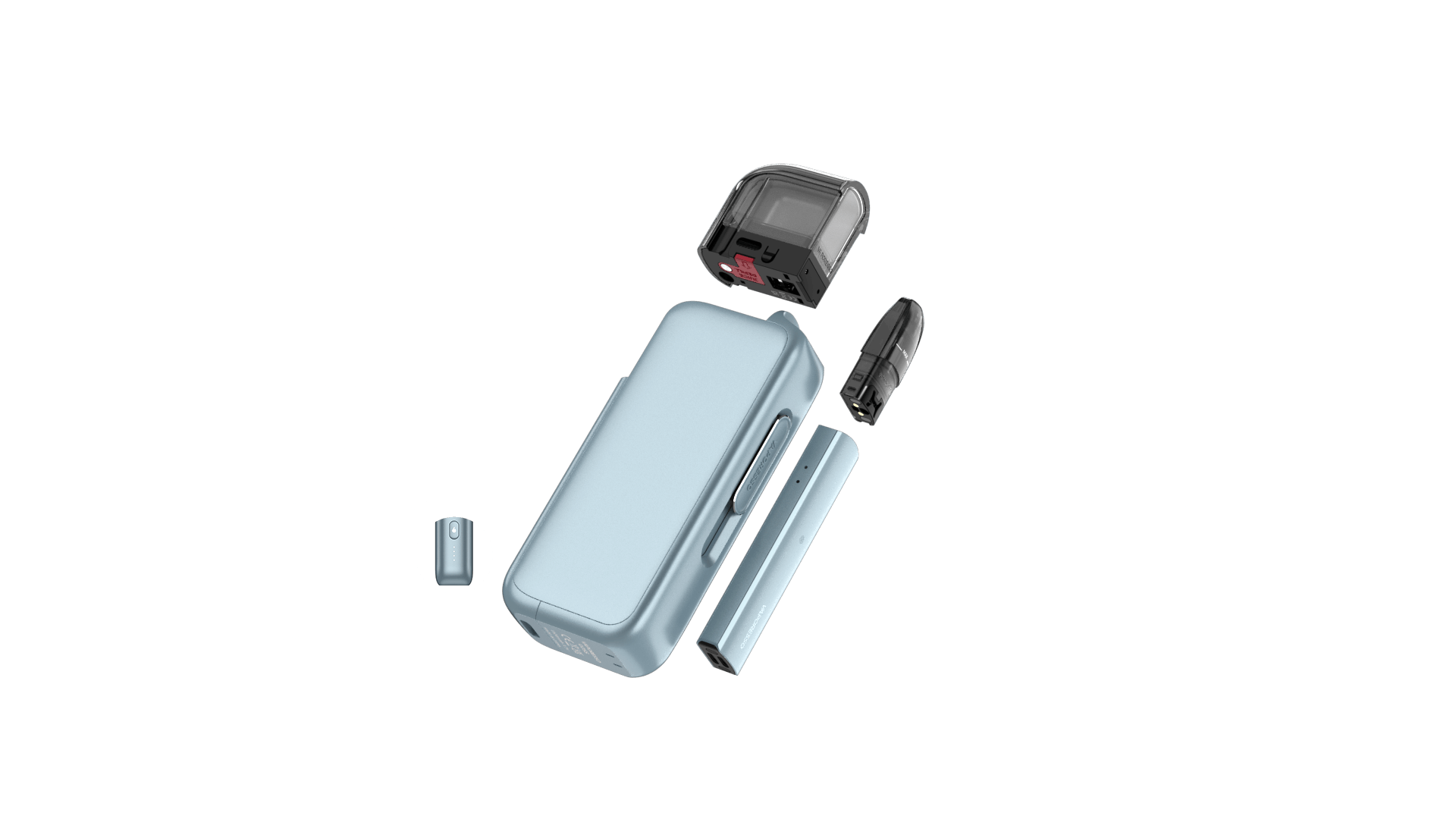 Key Features for Your Vape Shop:
Compact and Stylish Design: The Vaporesso COSS boasts an elegant, pocket-sized design that appeals to both beginners and seasoned vapers. Its aesthetic appeal will draw customers looking for a fashionable vaping device.
All-in-One Convenience: Simplify your customers' vaping journey with the COSS's all-in-one design. No need for additional purchases – this kit has it all, making it an excellent choice for first-time vapers.
Adjustable Power Output: Your customers can tailor their vaping experience to their preferences with the adjustable power output feature. Whether they prefer a mild or intense hit, the COSS can deliver.
CCELL Coil Technology: Vaporesso's CCELL coil technology ensures outstanding flavor and vapor production. Customers will enjoy a smooth, satisfying vaping experience that keeps them coming back for more.
Safety First: The COSS is equipped with multiple protection features, including overcharge, over-discharge, short-circuit, and low voltage protection. Peace of mind is essential for vapers, and this kit delivers just that.
Top-Fill System: Say goodbye to messy refills. The COSS features a convenient top-fill system that makes refilling a breeze, ensuring hassle-free maintenance.
Long-Lasting Battery: With a built-in 650mAh battery, the COSS offers extended vaping sessions, reducing the need for frequent recharging.
LED Battery Indicator: The clear LED battery indicator keeps users informed about their battery status, preventing any unexpected downtime.
Specifications:
Dimensions: 51mm x 24.5mm x 10mm
E-liquid Capacity: 8.1mL
Battery Capacity: 1750mAh
Coil Resistance: 1.2ohm
Charging Current: DC 5V/1A
Adjustable Wattage: 11W/10.5W/9.5W/9W/8.5W
Charging Type: Type-C USB
Colors Available: Black, Space Grey, Sierra Blue, Viva Red, Midnight Green
The Vaporesso COSS Vape Kit is a game-changer for vape shop owners. Its combination of style, performance, and user-friendliness sets it apart in a crowded market. By offering the COSS in your vape shop, you'll not only provide your customers with an exceptional vaping experience but also keep them coming back for more. Don't miss out on this opportunity to elevate your vape shop's product lineup. Order the Vaporesso COSS Vape Kit today and watch your customers embrace this premium vaping experience.
Read: